Eric is a Product Design leader and mentor with 10 years of experience growing design teams and creating products that drive meaningful impact. 👋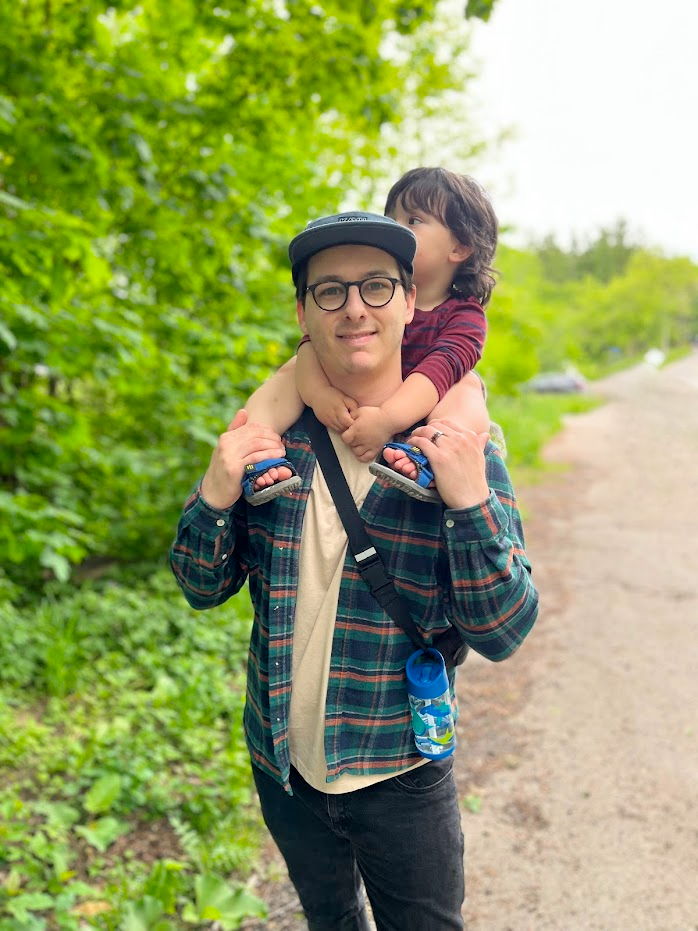 Eric is a Product Design Leader at League, empowering people to live healthier, happier lives every day. Along the way, he loves tackling challenging problems head-on and translating complexity into something meaningful that empowers people to do great things. Eric has built mobile and web products reaching millions of customers, with clients and in various in-house design roles across the retail, consumer, health, wellness, and fintech industries.
Aside from this role, he is also an active design mentor in the ADPList community and conference curator for the DesignConf conference; bringing together researchers, designers and product people to listen, learn and discuss all things Design & Research.
When he's not designing, he is often spending time with his family 👨‍👩‍👧‍👦, his dog Bagel 🐶, or working on a few personal side projects.
---
Skills
User Research
Qualitative research
Problem & solution validation
Competitive analysis
Usability testing
Research Ops
User Experience Design
Workshop facilitation
Hypothesis-driven Design
High-fidelity prototyping
Accessibility
Interaction design
Scaling Design Systems
Leadership
Growing diverse and thriving design teams
Influencing product vision & strategy
Fostering career growth
Mentorship and skill development
Defining personal, team, and department OKRs
---
What I'm Reading...
Design-Driven Growth
by Molly Norris Walker
---
Publications & Recognitions
Let's build something cool together 👋
Get in touch if you would like to grab a coffee, chat, or just say Hi!