Hello 👋 I'm Eric, a multidisciplinary design leader with over 11 years of experience.
I'm passionate about creating memorable products rooted in data and customer insights, fostering collaboration between cross-functional teams, and building a strong product culture from the ground up.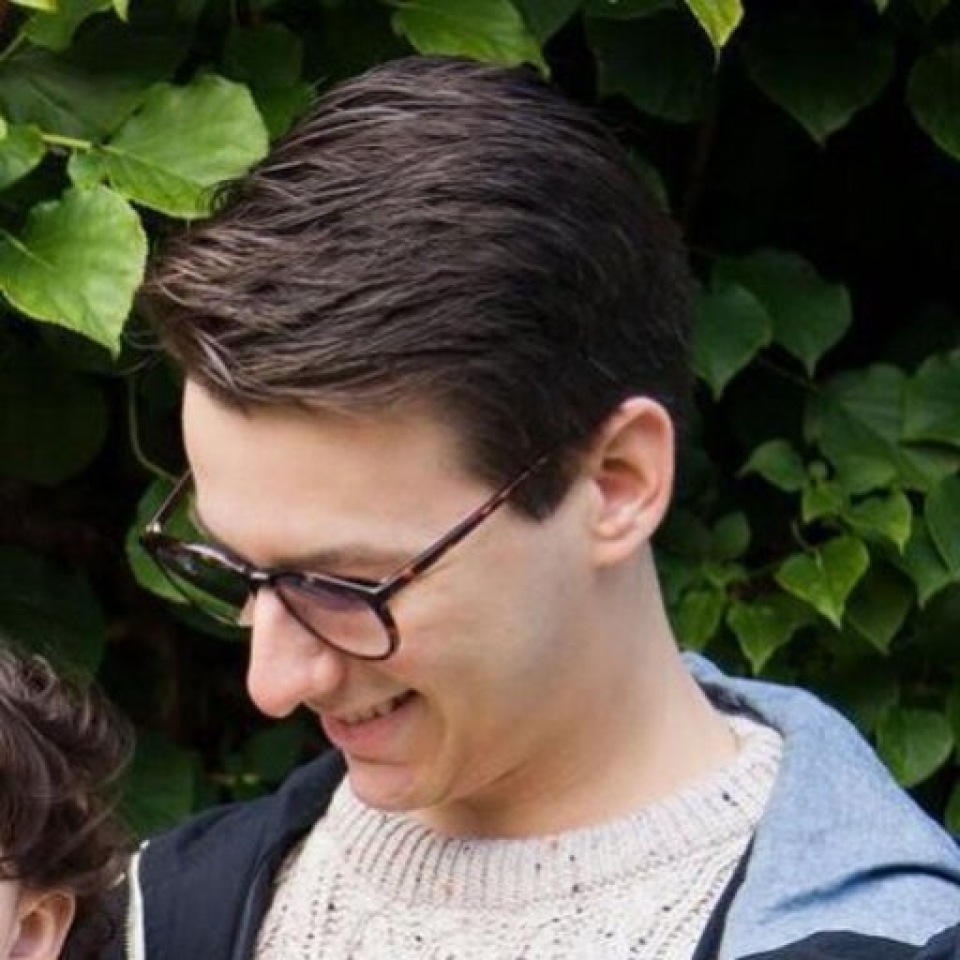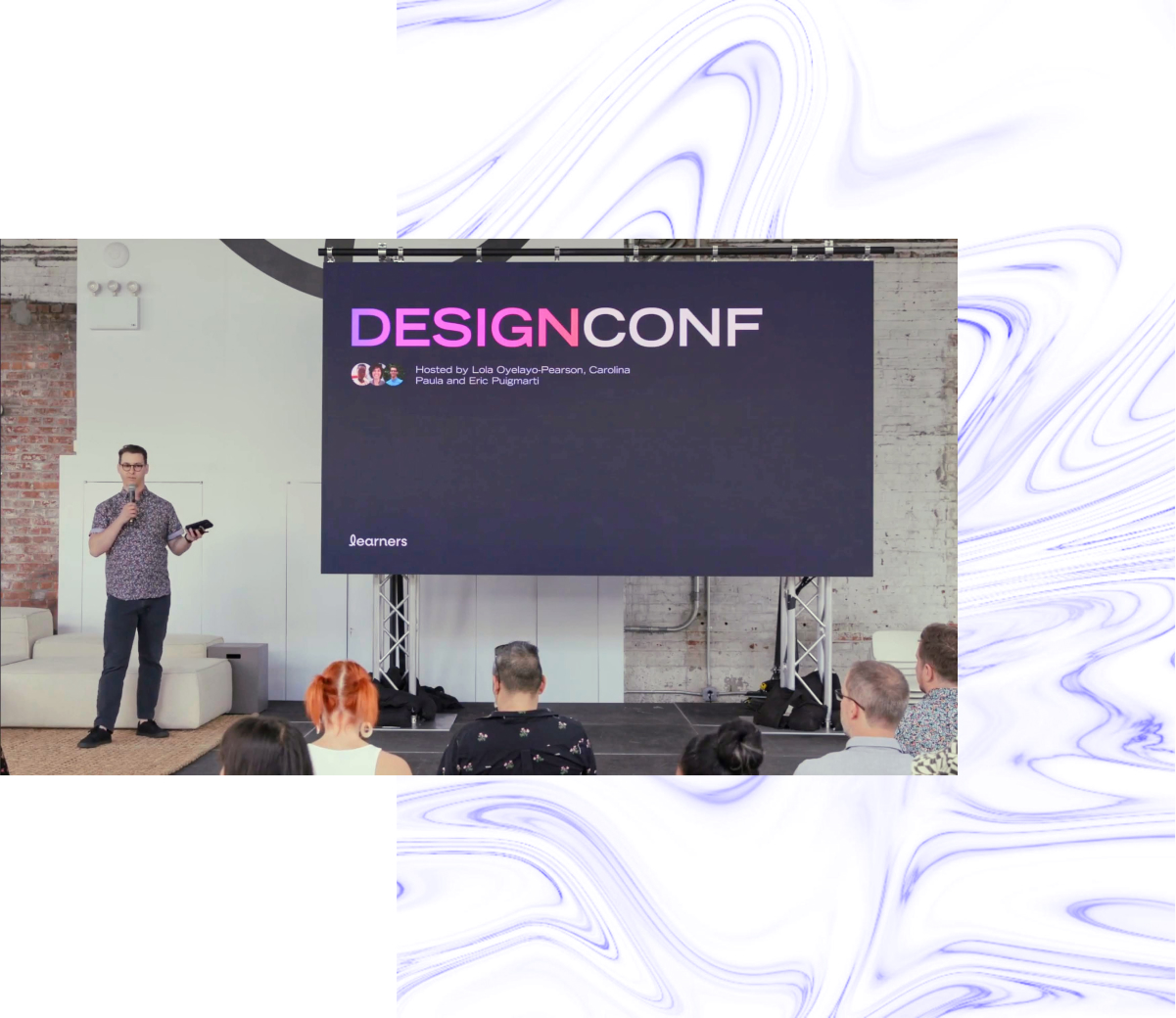 Eric is a Lead Product Designer at Inflow, empowering every person with ADHD to reach their full potential. Along the way, he loves tackling challenging problems head-on and translating complexity into something meaningful that empowers people to do great things. Eric has built mobile and web products reaching millions of customers, with clients and in various in-house design roles across the retail, consumer health & wellness, and fintech industries.
Aside from this role, he is also an active design mentor in the ADPList community and conference curator for the DesignConf conference; bringing together researchers, designers and product people to listen, learn and discuss all things Design & Research.
In addition, Eric is a proud father of two 👦🏻👧🏻 including a fur baby 🐕, a lifelong learner 📖, playlist curator 🎶 and overall curious human.
---
Skills
User Research
Qualitative research
Problem & solution validation
Competitive analysis
Usability testing
Research Ops
User Experience Design
Workshop facilitation
Hypothesis-driven Design
High-fidelity prototyping
Accessibility
Interaction design
Scaling Design Systems
Leadership
Growing diverse and thriving design teams
Influencing product vision & strategy
Fostering career growth
Mentorship and skill development
Defining personal, team, and department OKRs
---
Reading...
The Creative Act
by Rick Rubin
---
Publications & Recognitions
Let's build something cool together 👋
Get in touch if you would like to grab a coffee, chat, or just say Hi!