Eric Puigmarti is a product designer helping startups and established companies design human-centered digital experiences.
Process.
---
Learn
Understanding and speaking to real customers is essential and the best way to build something meaningful.
---
Build
Transferring insights and ideas into prototypes, helps validate assumptions along the way.
---
Love
Using insights to build products that not only you'll love, but ones your customers will love too.
Featured Work
Product Strategy & Research / UX & UI Design / Prototyping & User Testing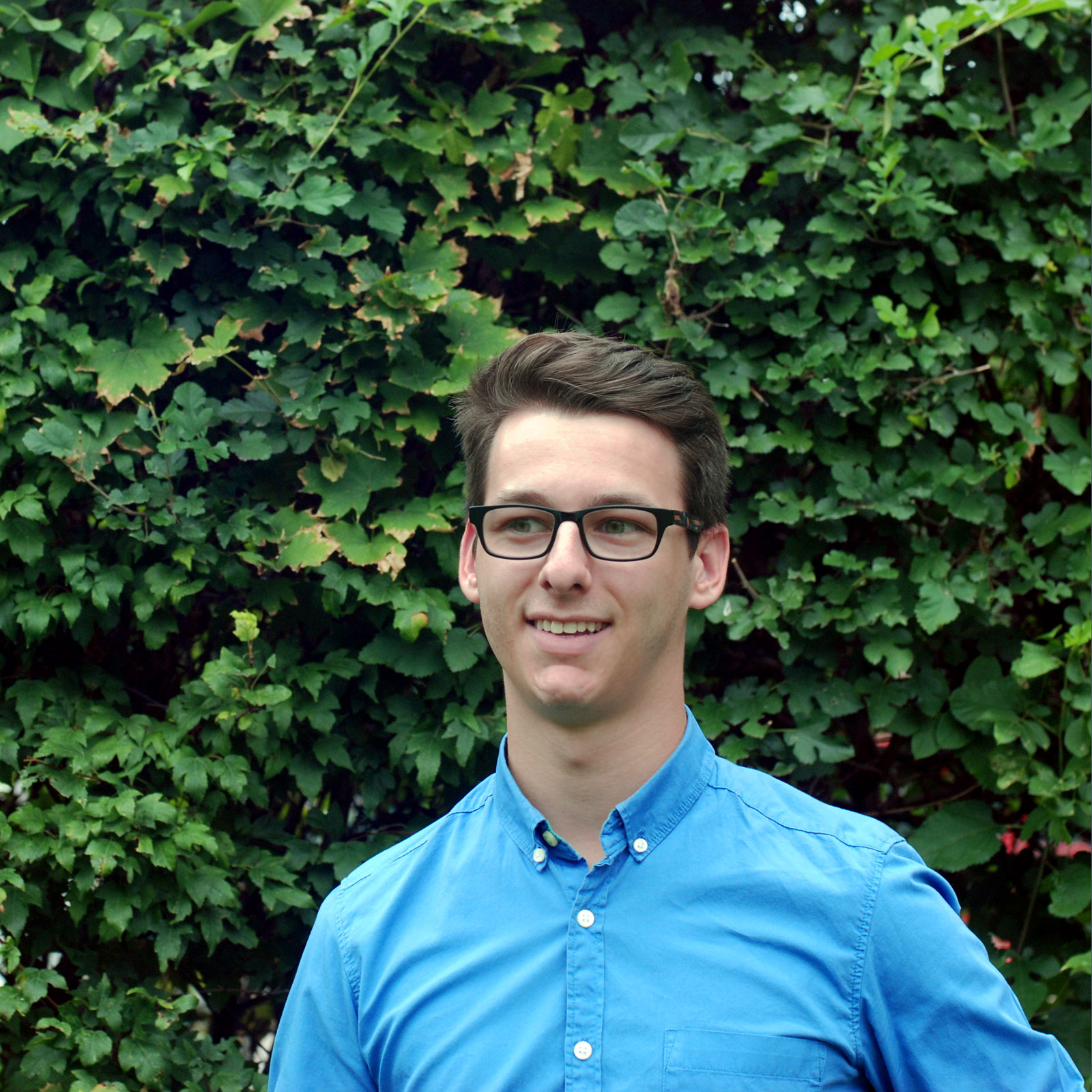 Eric is a Product Designer from Toronto, currently building digital products at FreshBooks.
With an obsession for well-designed products and a relentless attention to detail, Eric is passionate about designing and building meaningful products. It's what gets him up in the morning (and also ☕).
Over the past six years, Eric has worked with companies of all sizes, to establish an iterative design process helping teams build and launch their MVPs as well as improve existing products.
When he's not designing, he is often spending time with his family, his dog Bagel, or working on a few personal side projects.
---
Skills.
User Research
Qualitative & Quantitative Research
Understanding Customer Problems
Problem/Solution Validation
Experience Mapping
Running Lean Experiments
User Experience Design
Leading Group Ideation
High-fidelity Design
Interaction Design
Interactive Prototyping
Usability Testing
Let's build something cool together 👋
Get in touch if you would like to grab a coffee, chat, or just say Hi!