Helping Small Businesses Get Paid 2x Faster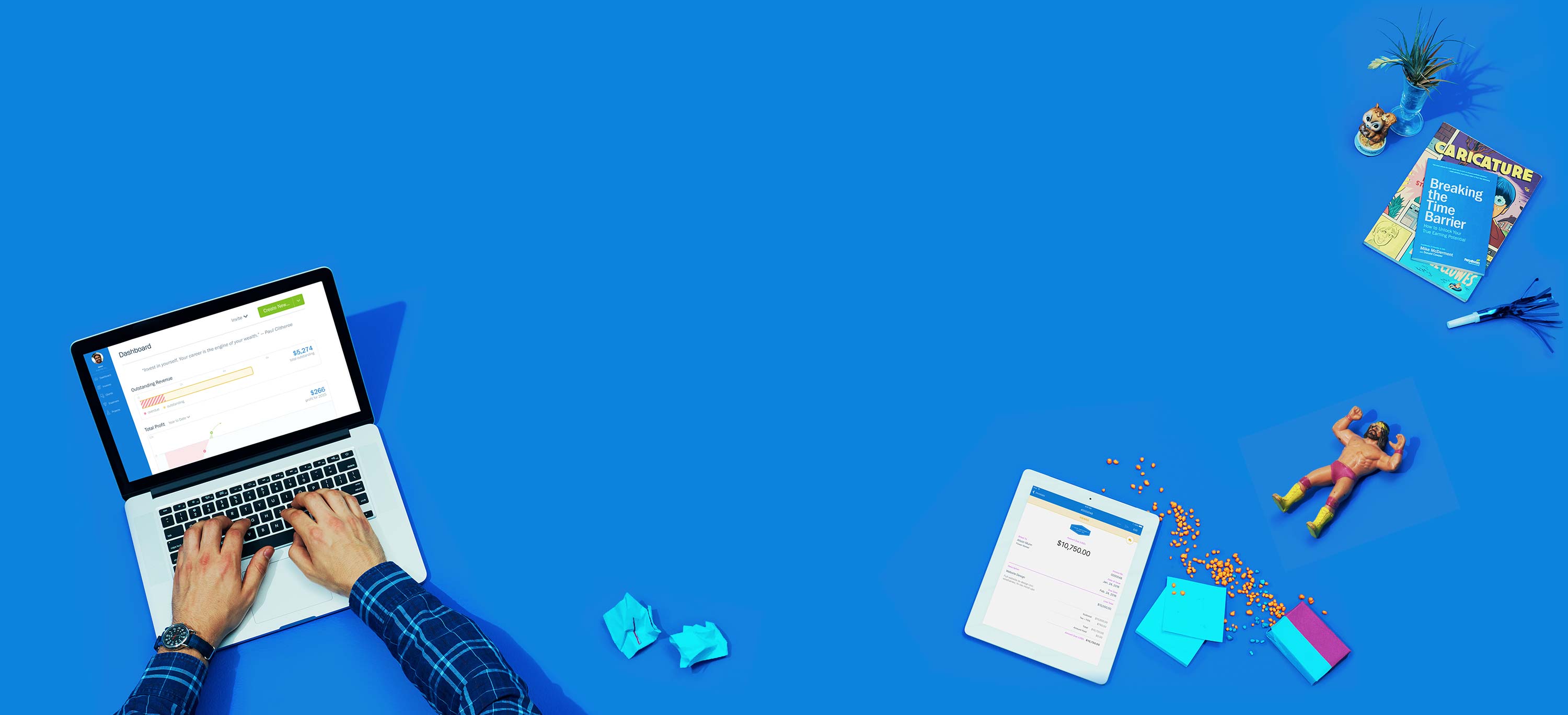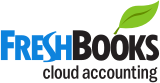 FreshBooks helps small business owners stay organized and easily get paid. With everything securely stored in one place, keeping tabs on the finances of your small business is a cinch.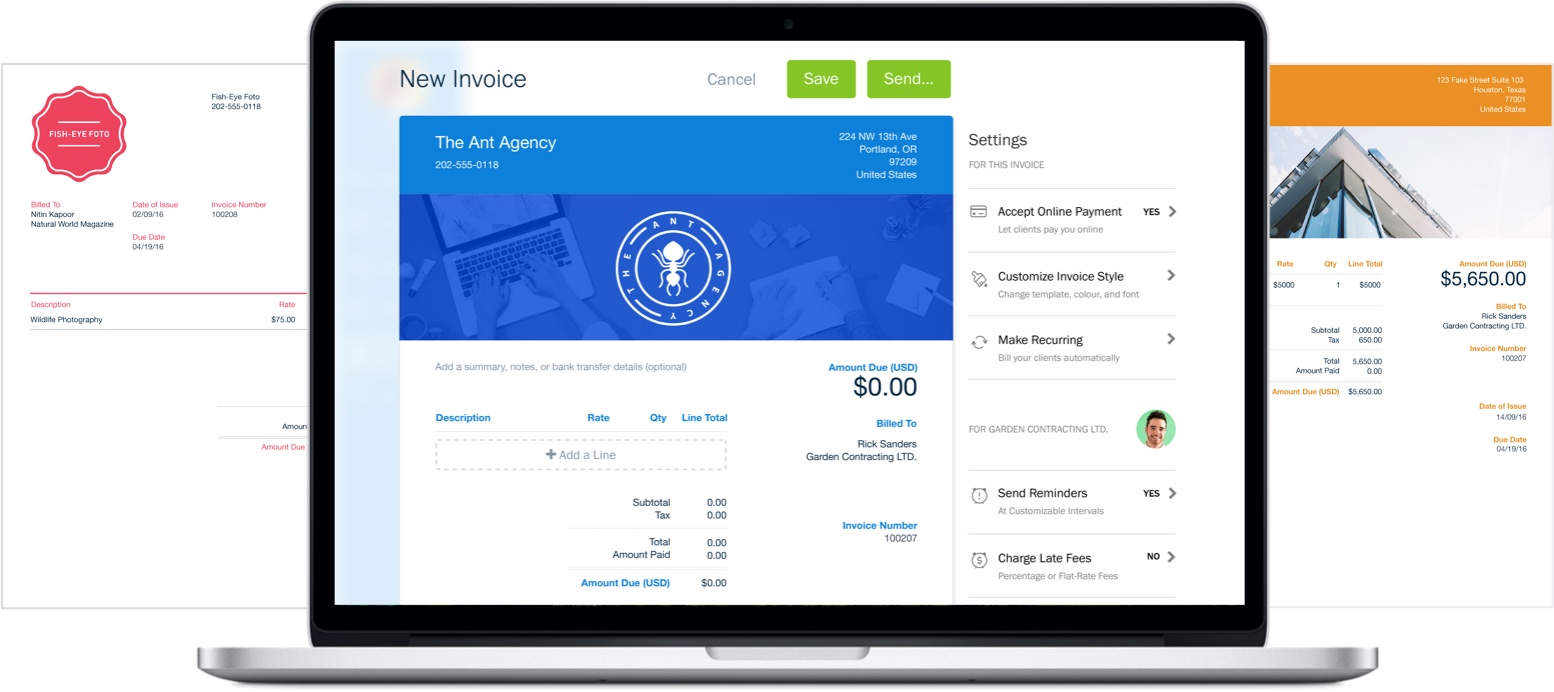 Taking a leap forward.
In 2014, the team at FreshBooks set out on an ambitious mission — building a totally redesigned version of our software, from the ground up. This new version of FreshBooks is not just a visual redesign, but a whole new product — one that helps customers solve the same old problems, but in simpler and more modern ways. This platform has been designed, tested and rebuilt from the ground up so our teams can build new improvements faster than ever before.
When it comes to independent businesses, cash flow is important, and getting paid quickly is essential to running a successful business. Aside from doing the work, getting paid can often be a make or break it moment for small businesses. At FreshBooks, I worked on the Payments team responsible for the entire payment experiences for both business owners and their clients.
"Waiting for a check, going to the bank, then cashing it, is ridiculously annoying. I would get paid a lot quicker if a client could do this online."


— FreshBooks Customer
The Problem
Getting paid is an important part of business, but not necessarily the most fun part. Invoicing is not a fun job when you have so many other things on your plate. Still, when you're a small business owner, getting paid can sometimes be a big battle. Efficiency is key when sending and managing your invoices.
From our research, we learned that when it comes to getting paid, most freelancers or small businesses typically accept a variety of payment methods that best suit their client's needs. Though many of our customers see value in Online Payments (over accepting cash or checks), many small businesses still see online payments as an expensive hassle — a necessary evil that's first and foremost a service for their clients rather than adding greater value for their business.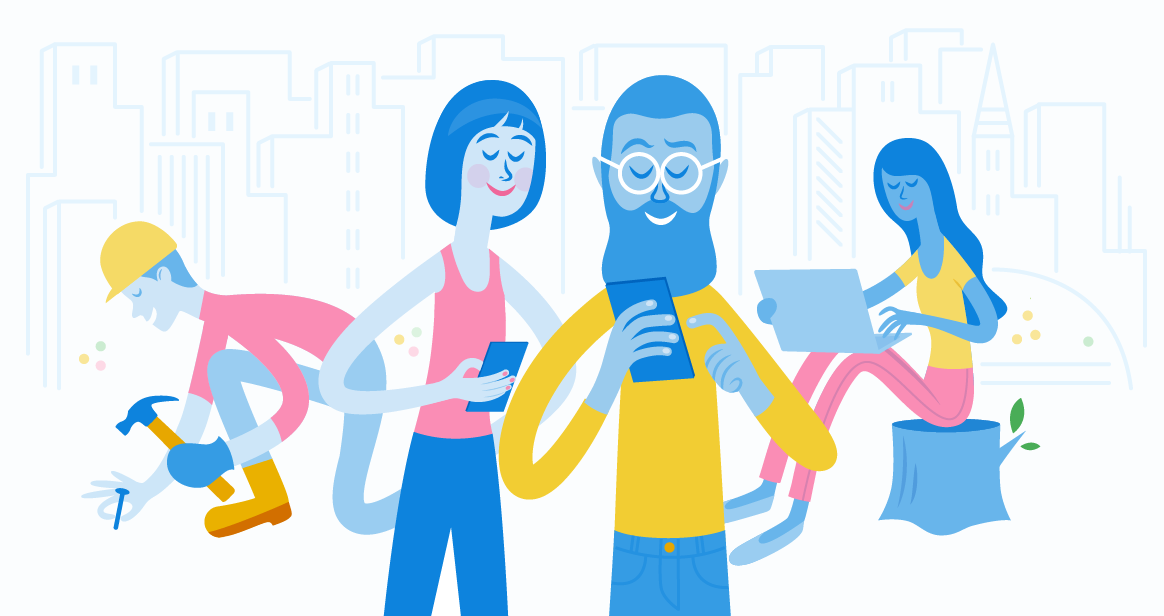 From industry research and learning from our own customers, we know that receiving payments by cash and check are not the way of future. Small businesses in particular who are prepared and able to accept Online Payments and credit cards, are the ones that are best positioned to flourish and succeed. As new digital payment solutions continue to emerge and become more popular, they will soon supplant cash or checks as the go-to payment methods for many small businesses. This gives us a great opportunity was to focus on businesses who mostly get paid by check, giving them an easier alternative to help grow and track their businesses.
"How might we create an online payments experience that's ridiculously easy, convenient, and helps small businesses get paid faster?"
While many FreshBooks customers have not used online payments for their business, some already accept Online Payments with payment services like Stripe or PayPal. For these customers, our challenge is rather ... how might we bring existing online payment experiences into the FreshBooks ecosystem to add even greater value for customers in our product? In order for businesses to actually get paid faster, we knew that we needed to build a ridiculously simple payment experience that makes paying an invoice online even easier than writing a check.
The Concept.
How we're helping small businesses get paid faster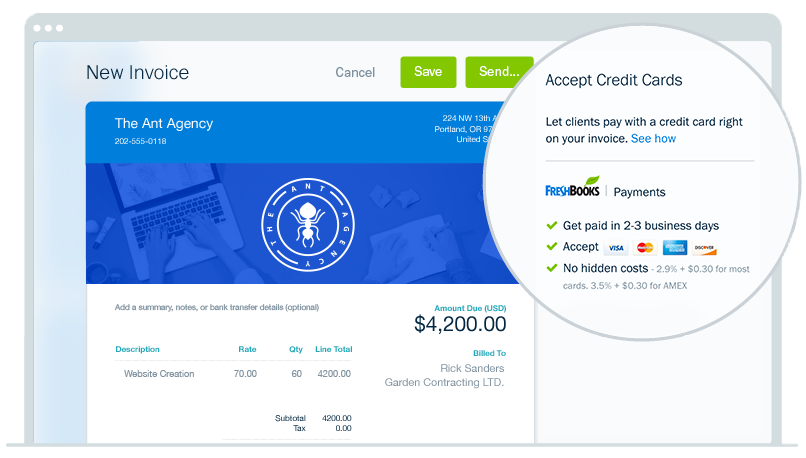 Single-click Setup
Accepting Credit Cards online can be a tedious effort with a lot of upfront setup. We've streamlined this setup process to allow customers to start accepting credit cards in one-click without leaving an invoice and interrupting their workflow. As soon as the invoice is sent, their client can pay easily make a payment online. Once they've completed their task of creating and sending an invoice, customers receive an email with next steps need to complete setup at their own convenience.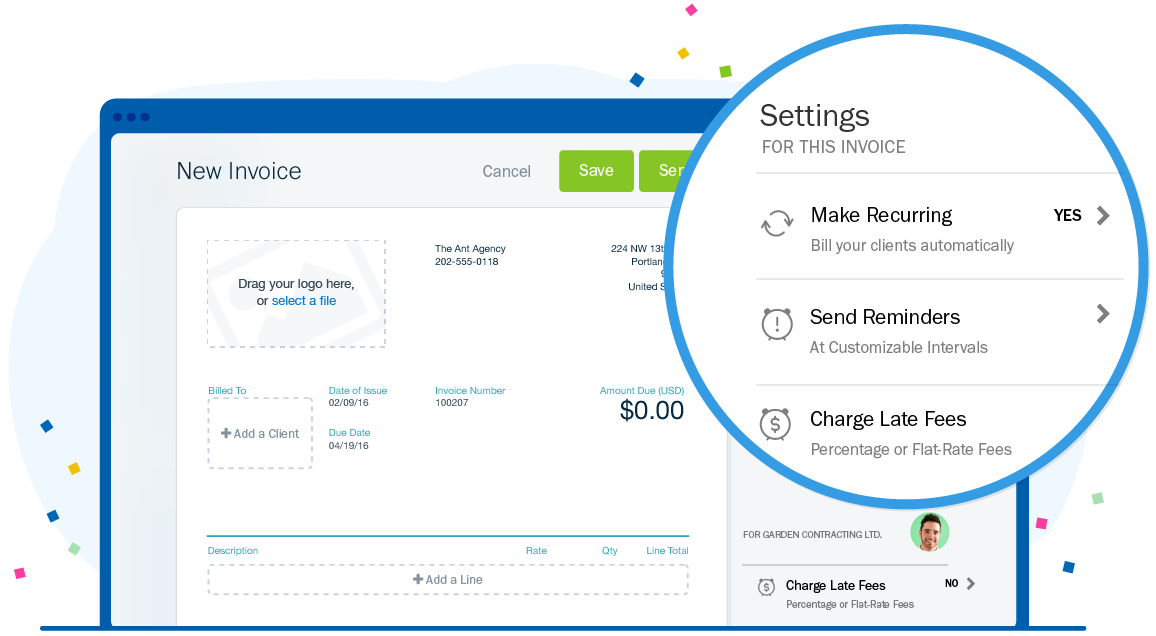 No More Chasing Down Clients
Small businesses owners don't like being the bad guy and having to continually remind their clients, in order to get paid on time. Let FreshBooks do the talking and automate this process by setting up automatic recurring invoices, sending late payment reminders to clients, and even charge late fees late invoices.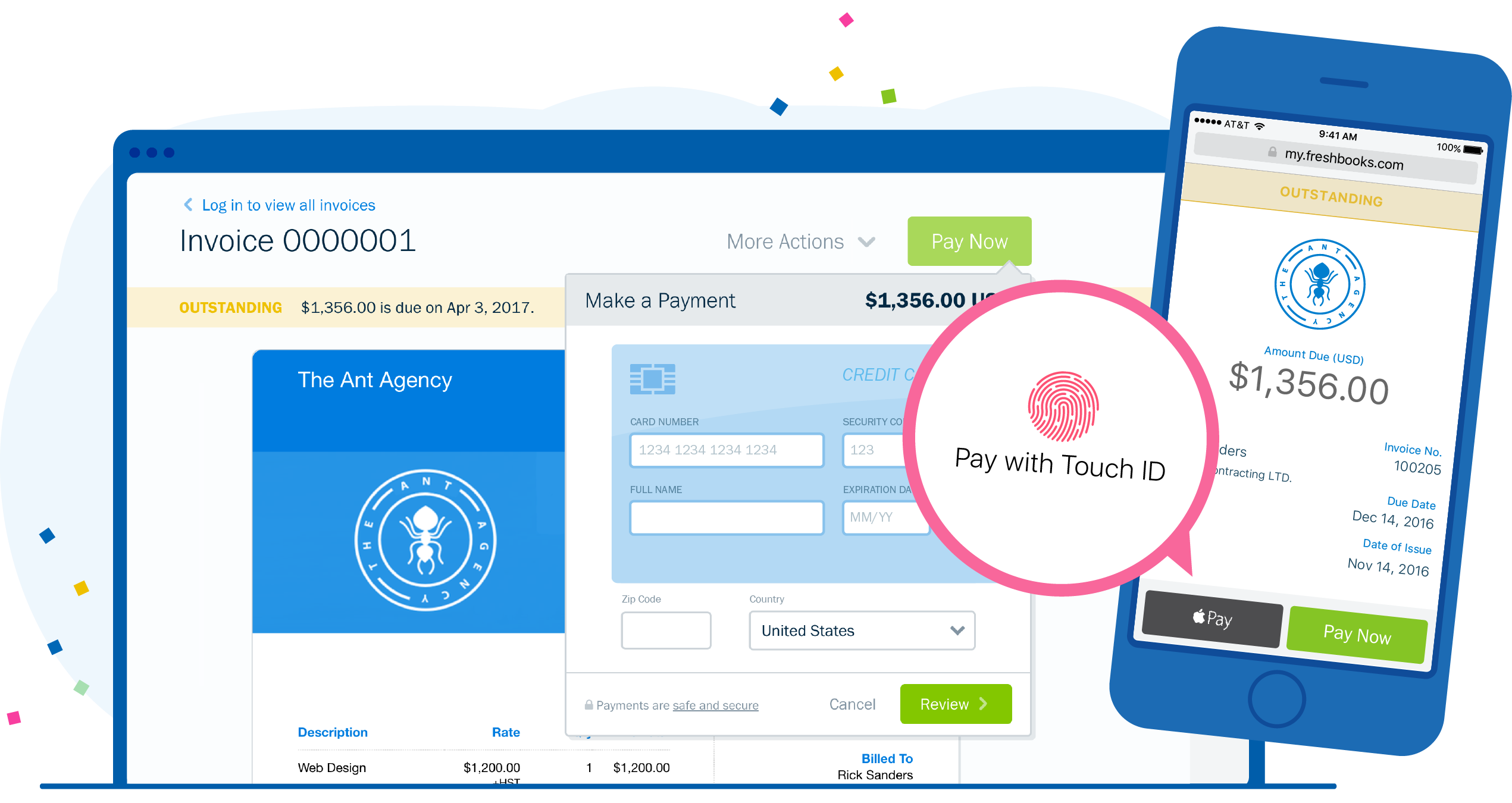 Payments Made Easy
Our customers want to look professional and offer convenient ways for their clients to pay. With FreshBooks Payments, customers can accept credit cards and even Apple Pay right on their invoices. It's the simplest way for clients to pay so you can keep your cash flowing. No more waiting for checks!

Since building a native payments experience, FreshBooks has significantly reduced the time it takes for small businesses to get paid for their work. When paid by credit card, 75% of invoices are paid within the first 10 days compared to an average of 40 days for invoices that are paid via cash and checks. Beyond online credit card payments, FreshBooks is constantly researching and investigating better payments experiences for our customers and improving them to ensure that small businesses can worry less about collecting payments and getting back to the work they love.
240%
Growth in online payments revenue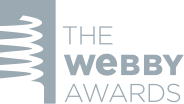 2017 Webby Awards Nominee - Financial Services & Banking